As the largest oil exporter --Saudi Arabia under the condition of global oil has been in surplus, does not take into account not only production, instead of increasing oil production, in order to grab more global market portion.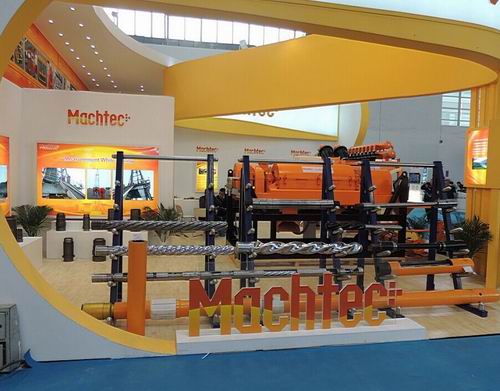 Although since last year , the output of shale oil has been surged which make the international oil price low . and as for the biggest member country of OPEC ,Saudi still overcome the appeal of OPEC who want to reduce the output of oil .and keep improving .IEA point that ,the oil output of Saudi has been reached 10.1 million barrels per day in March .that is the summit of history . 7th April ,
Ali Al-Naimi of Saudi Oil Minister point that will not give more market for high economic cost manufacturer .he still point that ,Saudi oil production will keep 10.3 million barrels per day.
When journalist ask him about view of global oil market situation . vice-minister --- Abdulaziz Bin Salman Bin Abdulaziz said : "the oil market is very good .as oil minister has ever said ,Saudi will reply about needs , whatever demand ,and who will needs ,we will supply for them ." He said :"Saudi mentioned the market share ,and we focus on our customers ,and market stability"
According to CEO of Noble Group --- Yusuf Alireza introduced ,Saudi make the decision of improving output of oil instead of reducing .because of shale oil soaring of America ..and who want to hold the the market share urgently .
The barclays bank analyst Miswin Mashesh point ,the market needs show that Saudi will hold the output of oil in a high stage . and for the usage of air-condition has been increased , domestic oil consumption will go up in summer ,so that who need 2 new oil processing plant to be built in order to guarantee oil supply. Meanwhile the consultant of Energy Aspects indicate that meet the request of oil in summer ,maybe they will maintain the output reach 11 million barrels per day.